A TWO-DAY BERLIN WORKSHOP PERTAINING TO THE FREE ACCESS TO INFORMATION CASES
17.05.2023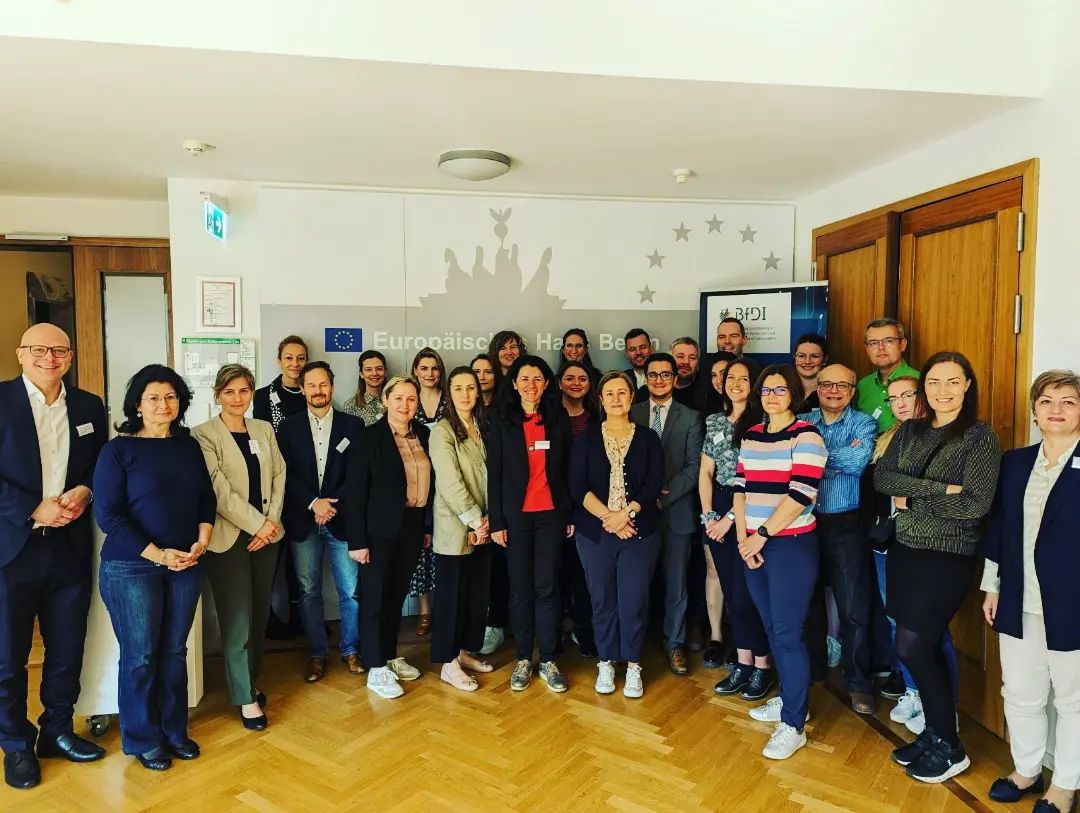 Plamenka Bojcheva, director of the Agency for the Protection of the Right to Free Access to Public Information, spoke at a two-day workshop in Berlin on free access to information cases on the 16th and 17th of May, at the invitation of the Berlin Federal Commissioner for Data Protection and Freedom of Information.
To this end, Director Bojcheva presented the audience with the Agency's competencies and work accomplishments, focusing on the provisions of the Law on Free Access to Public Information in North Macedonia and the experiences of its application.
In addition to the country hosting the workshop, Germany, representatives from Luxembourg, Malta, Croatia, Slovakia, Albania, Estonia, Serbia, the United Kingdom, Scotland, and Hungary also gave presentations.
During the two-day workshop, participants shared their experiences and concerns regarding the implementation of legal provisions in handling cases, as well as other common topics and areas deriving from the Law on free access to public information.