WORKING MEETING WITH THE MINISTER OF INFORMATION SOCIETY AND ADMINISTRATION
07.09.2022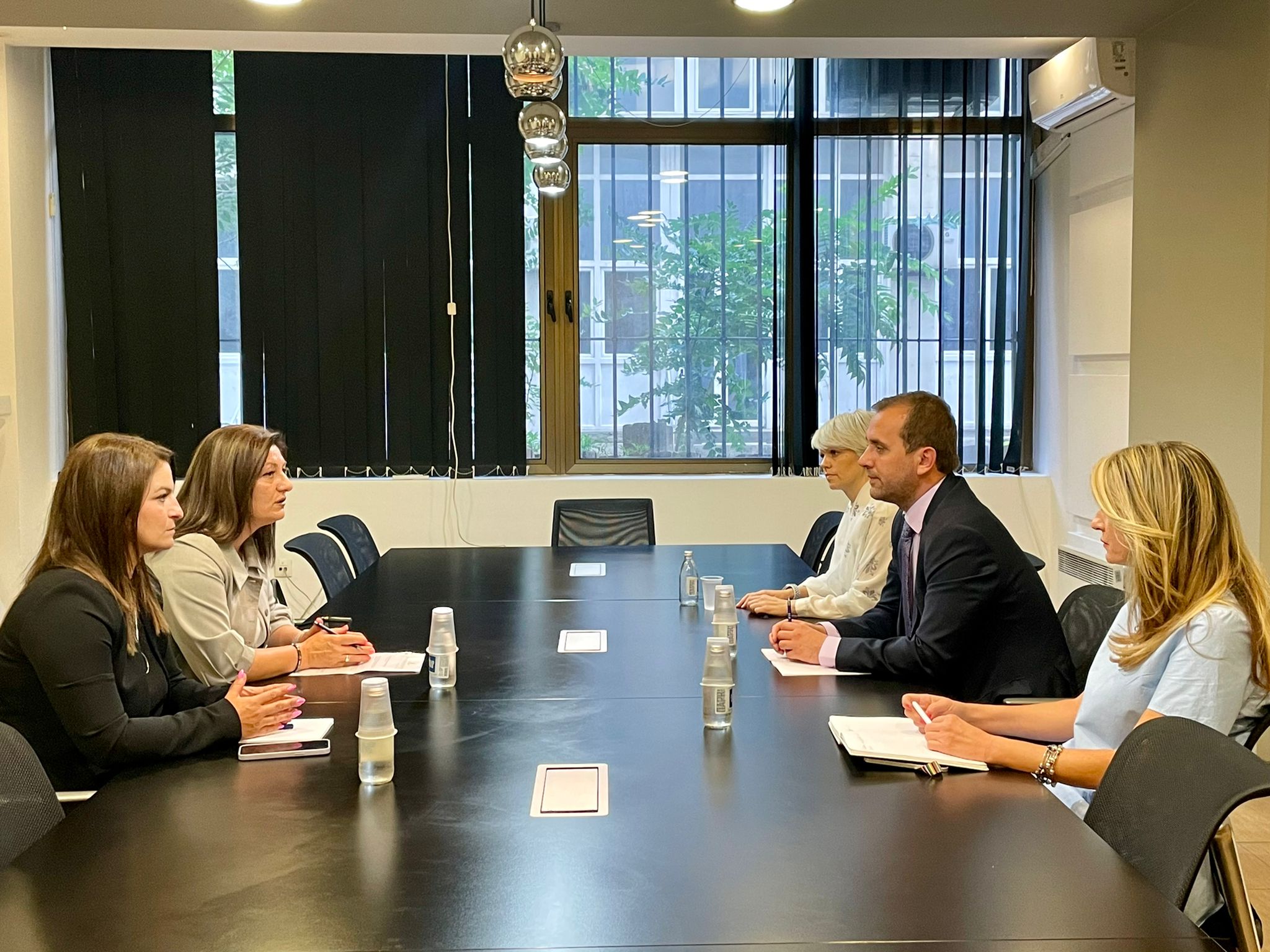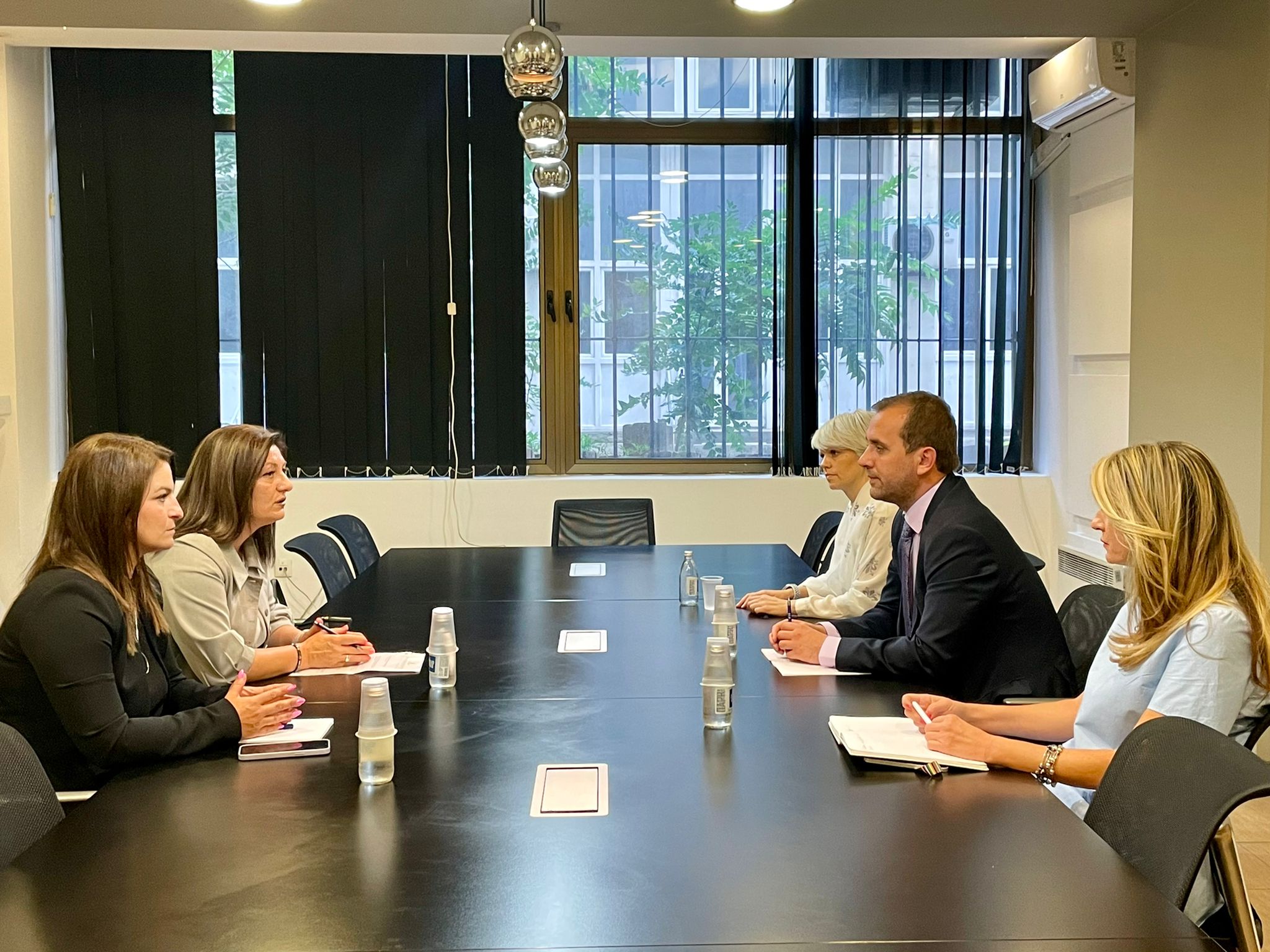 The director of the Agency for the Protection of the Right to Free Access to Public Information, Plamenka Bojcheva, and the General Secretary, Tanja Kovachev, held a working meeting with the Minister of Information Society and Administration, Admirim Aliti.
At this meeting, participants explored the need to increase accountability in institutional transparency to combat corruption and improve the quality of public services for the citizens, as well as the professionalism of the public administration.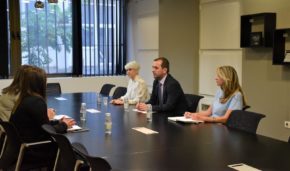 Director Bojcheva and Minister Aliti agreed at the meeting to continue their productive collaboration in the future by holding similar working meetings between the Agency and MISA.