THE "INITIATIVE 2020" MEETING
06.10.2021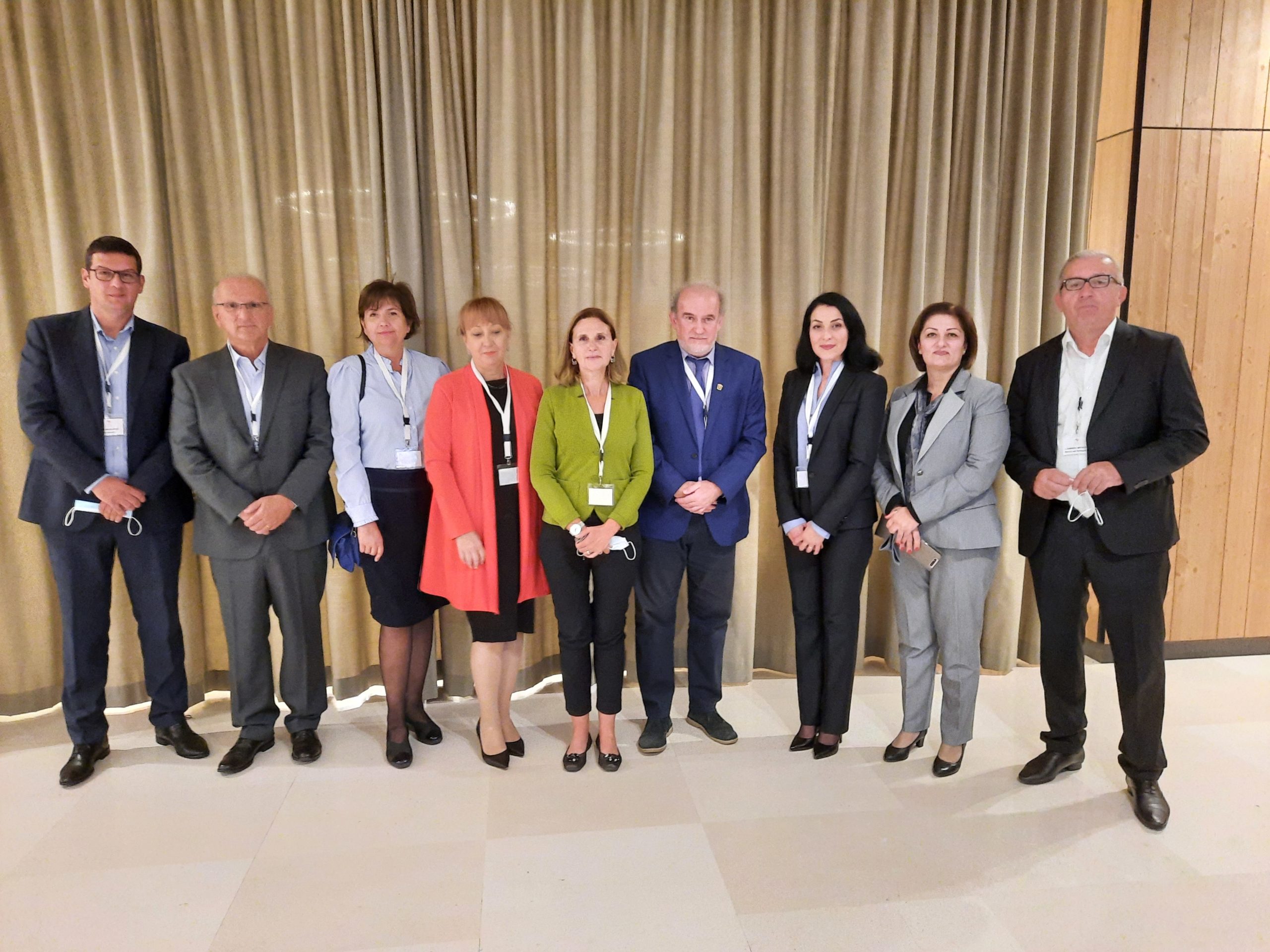 Plamenka Bojcheva, Director of the Agency for the Protection of the Right to Free Access to Public Information, attended the second meeting of independent bodies for freedom of access to information on the 3-5th of October in Bled, Republic of Slovenia, at the invitation of the Information Commissioner of the Republic of Slovenia.
Slovenia, Croatia, Bosnia and Herzegovina, Montenegro, Serbia, Kosovo, and the Republic of North Macedonia were among the participants in the "Initiative 2020", launched in October 2020. This Initiative aims to promote and protect the right to free access to public information by strengthening cooperation and exchanging best practices.
The independent bodies for free access to public information that attended this year's meeting concluded that they are facing unique circumstances as a result of the COVID-19 pandemic, in which it is even more important to provide citizens with timely access to public information and emphasized the importance of action to the independent bodies that promote and protect this right.
The heads of delegations from "Initiative 2020" decided to strengthen mutual institutional cooperation, including participation in projects, mutual working visits and exchange of employee studies for capacity building and exchange of good practices in access to information. To strengthen the institutions for access to information, all participating countries also agreed on adopting a joint declaration to ensure the independence of the bodies in the field of access to information of the public character and the implementation of their decisions.
The next annual "Initiative 2020" meeting will be held in 2022 in the Republic of North Macedonia.