A STUDY VISIT TO PORTUGAL
21.10.2022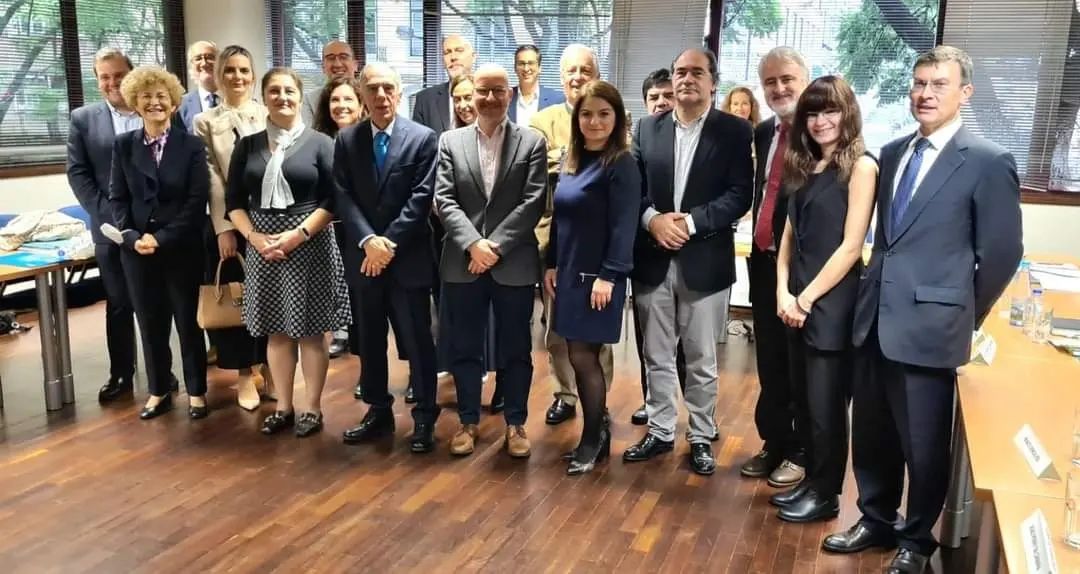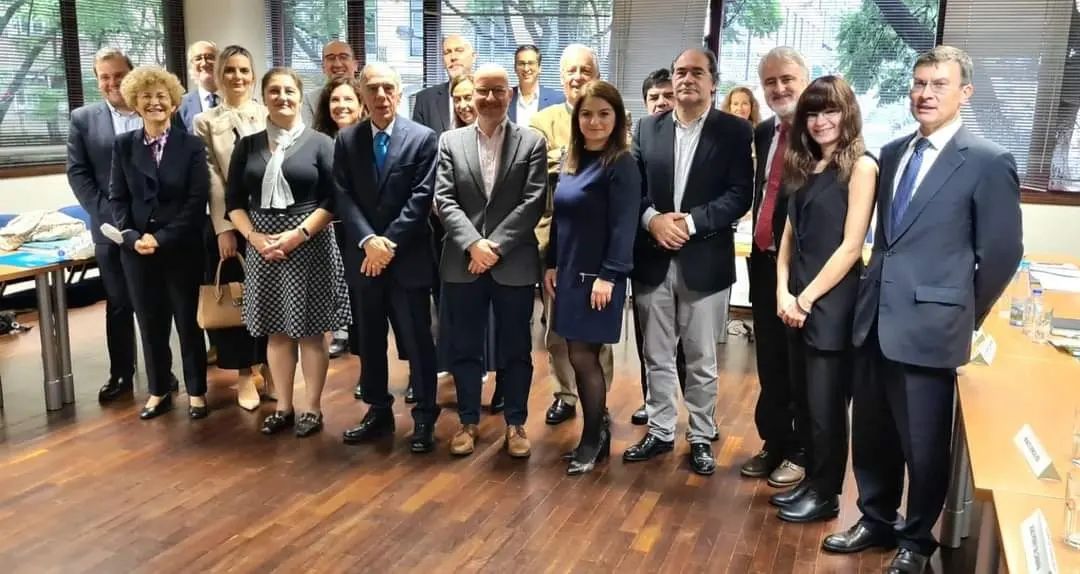 Representatives of the Agency for the Protection of the Right to Free Access to Public Information, within the framework of the IPA 2 project "Transparency and Accountability of Public Administration" financed by the European Union, made a three-day working visit to the Commission for Access to Administrative Documents (CAAD) from Lisbon, Portugal.
During the visit to the related institution, the president of the Commission, Alberto Augusto Oliveira and the member, Thiago Fidelgo De Freigas, together with the director of the Agency, Bojcheva, exchanged experiences from their work, as well as proposals for further cooperation.
Moreover, a meeting was held with the Executive Director of Transparency International, Karina Carvalho, where the experiences that this organization has in terms of implementing the right to free access to public information as applicants were discussed. The possibility of future cooperation between the three institutions was also discussed at the meeting.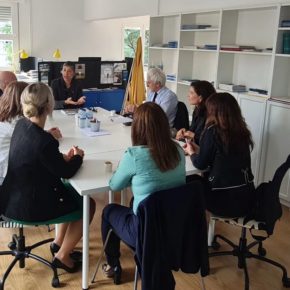 The representatives of the Agency attended a plenary session of CAAD and had working meetings with the president of the Commission for the Protection of Personal Data (CPPD), Maria Filipa Pires de Costa Calvao, and members of the Commission for State Secrets (CSS).
At the meetings, practical experiences from the implementation of legal solutions in both countries were exchanged, as well as for the implementation of the laws on personal data and the laws on state secrets and classified information in relation to access to public information.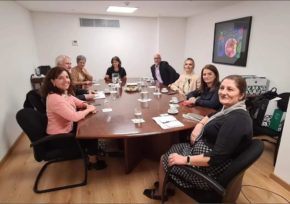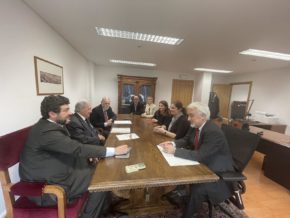 On the last day, a visit was made to the Portuguese Parliament, and the representatives of the Agency had a meeting with representatives of the non-governmental organization GEOTA, whose president, Joao Dias Coelho, is also a member of CAAD.
During the meeting, GEOTA presented its work and the way this organization uses access to public information as a tool for accessing documents in the field of environmental protection, as well as for the application of the Aarhus Convention regarding access to information related to environmental protection.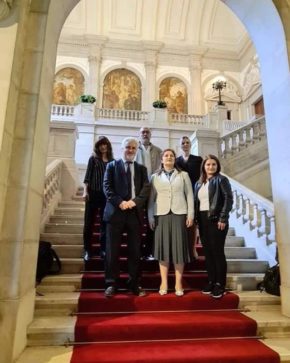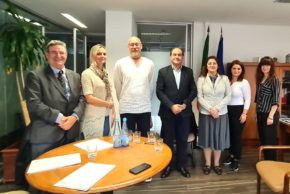 The working visit resulted in numerous opportunities for cooperation between the institutions of the two countries that are working on the implementation of the constitutionally guaranteed right – the right of access to public information.