POLITICAL PARTY OFFICIALS' TRAINING
16.06.2021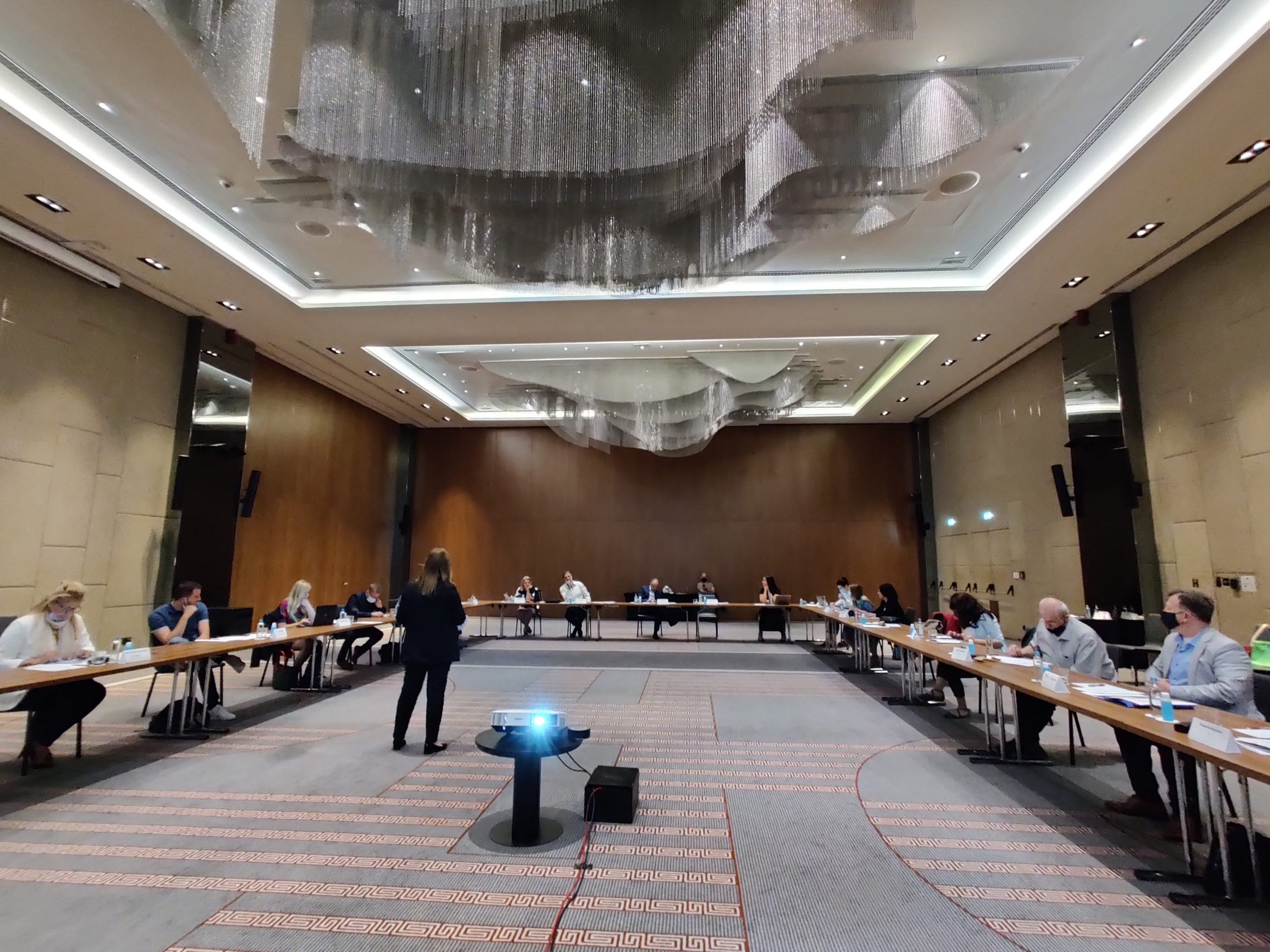 Organized by the International Republican Institute, the Agency for the Protection of the Right to Free Access to Public Information held a two-day training session on the topic: "Increasing transparency and accountability of income and expenses among political parties – application of the Law on Free Access to Information of Public Character" for the political party officials.
Mr. Owen Paun, head of the program from IRI, and Mrs. Plamenka Bojcheva, director of the Agency, delivered their opening remarks at the session, discussing the need for transparency and accountability for the parties' respective income and expenses.
Expert Danche Danilovska Baidevska and trainers Makfirete Morina Sulejmani and Gorjan Gilevski from the Agency spent two days educating the officials on the background of the international and national legal framework, the essential legal terms, and the rights of the applicants to get access within the legal period to the requested information. The participants were also encouraged to proactively provide public information regarding the legal provisions of the procedure for exercising the right of open access, as well as their rights and obligations, to ensure the most effective application of the law.